Paul helps people with their physical fitness goals and mental wellbeing. Each day is its own journey and a new opportunity to improve. He approaches life step by step, always moving forward.
Paul has a background covering over 30 years in Traditional Chinese Medicine, holistic healing, martial arts and teaching. He likes to live his life according to what C.S. Lewis once said: "You are never too old to set another goal or to dream a new dream."
As a young boy Paul loved watching the TV show 'Kung Fu' with David Caradine and at around 12 yrs old started learning martial arts (Wado-ryu karate) with N. Kitamura – a tough and traditionally brutal training (mistakes were punishable) but made it through to black belt. Following further interests in philosophy and theological beliefs of indigenous traditions it was during his years as an apprentice shaman he developed his passion for Taijiquan.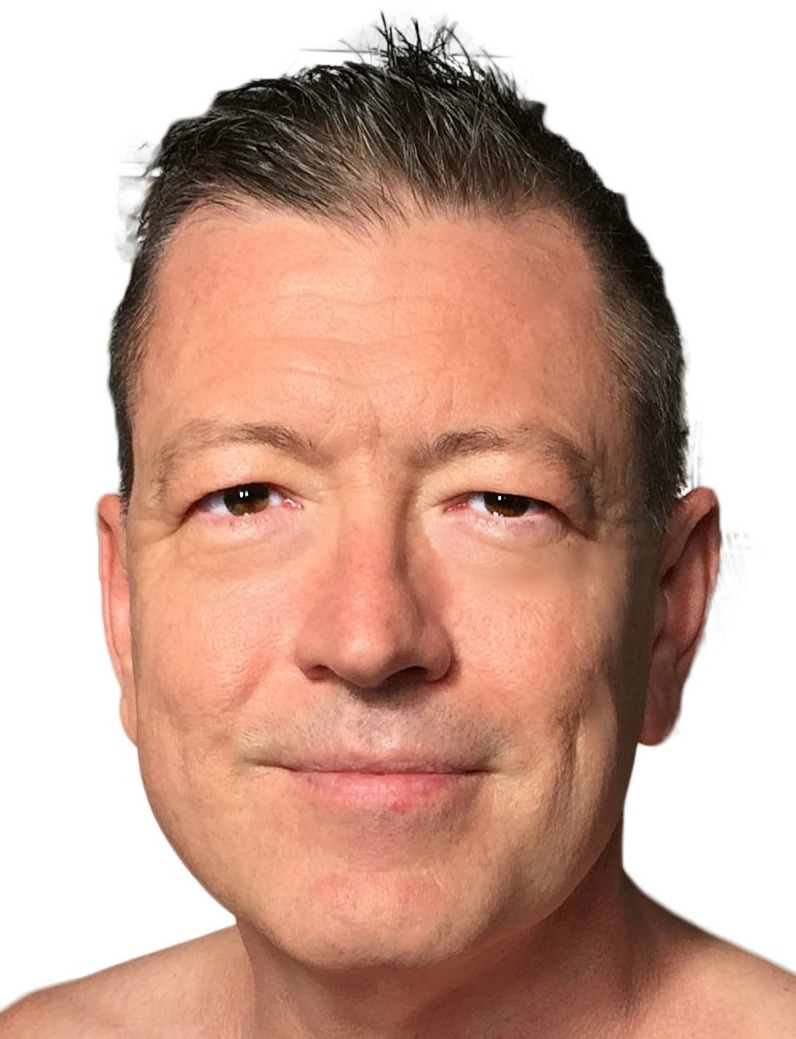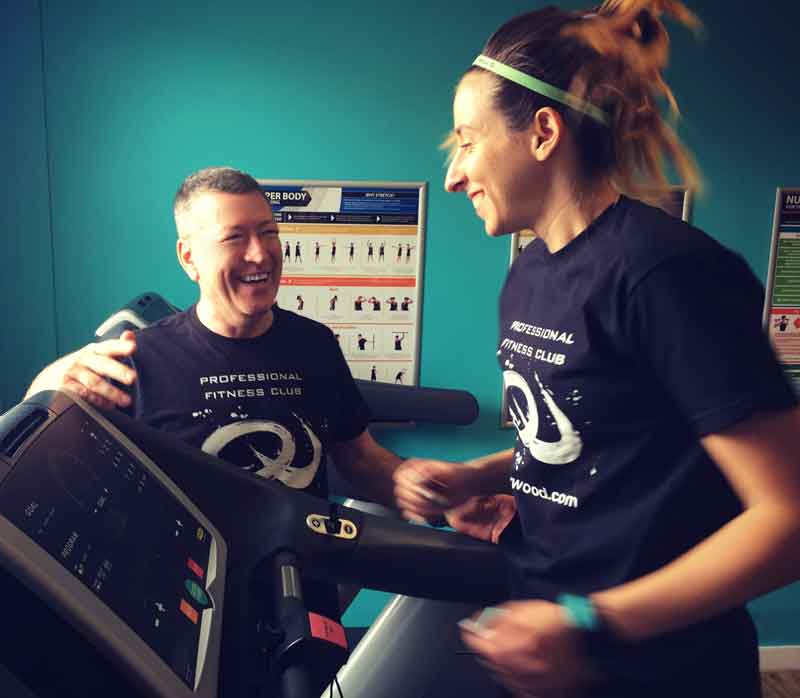 After 10 years studying and teaching basics he realized that to comprehend the concepts of Qi, Yin/Yang and meridians he needed a more comprehensive understanding. This led to completing a BSc (Hons) in traditional Chinese medicine: acupuncture and further post grad study in China in physical therapy and medical qigong.
Paul is a black belt instructor with the World Taijiquan Boxing Association, Qualified Gym instructor, Personal Trainer and Physical Therapist.
He continues to learn, teach and practice and invites you to invest in his skills for your own journey.